Value Investing
University
Invest in your Knowledge
A comprehensive guide to value investing

by Mariusz Skonieczny
All intelligent investing is value investing.
Many investors get confused about value investing. They think that there is growth investing and there is value investing. This is complete nonsense. If you are investing without paying attention to value, you are not really investing. You are speculating.
There is no separation between growth investing and value investing. There is only intelligent investing versus unintelligent investing. Growth is a variable in value. The faster a company grows, the more value it has. Just because a company is growing does not mean that you should pay an unlimited price for it.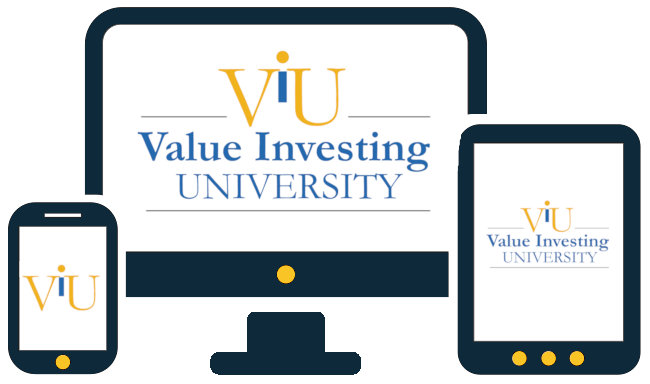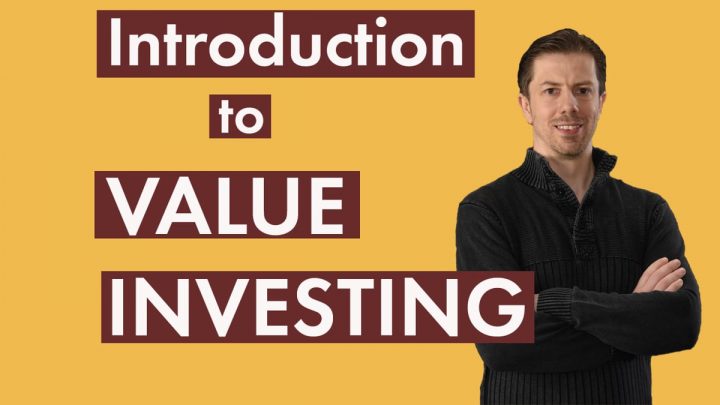 Price is what you pay; value is what you get.
I will teach you how to find investment ideas, perform due diligence, and value companies, and level up your knowledge around accounting terms and practices.
Value Investing University is like a training session, and is designed to teach you to become a better investor. Join me and I'll show you the tips and tricks I've picked up along my investment journey.
8+ Hours of
Video Course Content
Mariusz shares how to value companies and discusses how to leverage the most out of the internet as an investor. All free.
Join Other
Intelligent Investors
Join the discussions on Mariusz's YT Channel!
Share your thoughts and help each other excel as value investors.
Become the Best
Possible Investor
Mariusz has his finger on the pulse constantly and wants to share his insights and thoughts about current investing activity and where to stay alert.